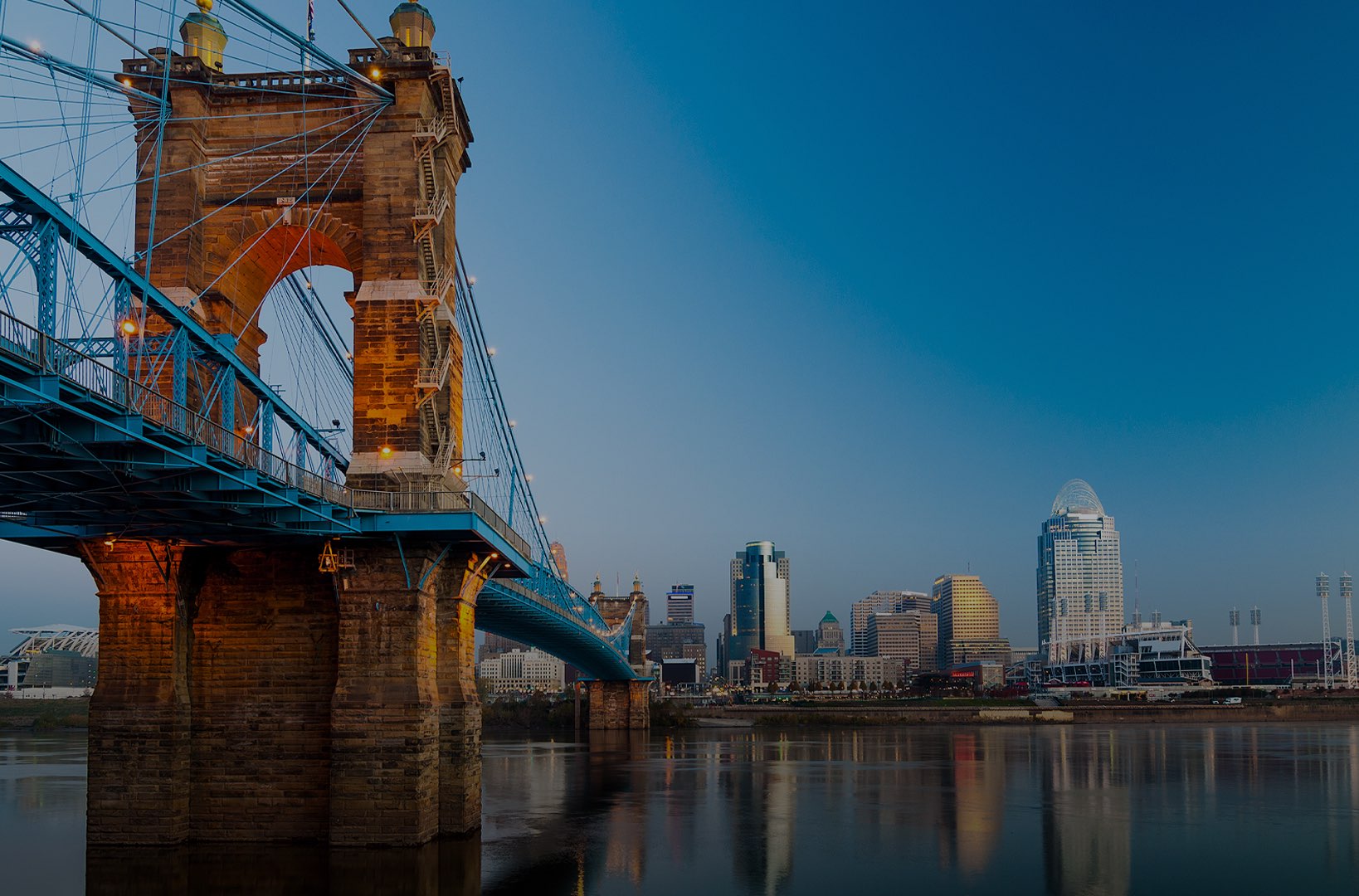 Come for the City.
stay for the story.
Kinley
A Downtown Cincinnati Hotel
Derived from kinship, Kinley Cincinnati provides a social connection between people and cultures. We want to show you everything our city has to offer. Make yourself comfortable, stay spontaneous and come as you are.
Book Direct Benefits
More Perks.
Less Hassle.
Direct contact for changes, cancellation, etc.
why us?
top reasons to stay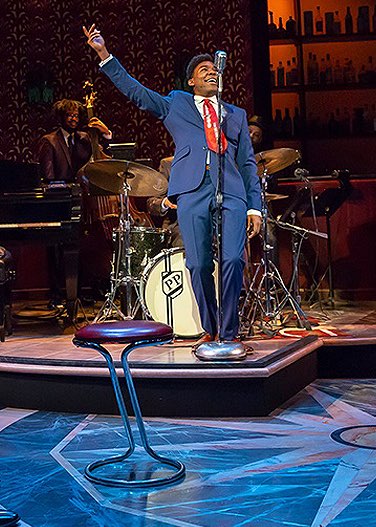 Guest Experience
Let the City In
We're Cincinnati through and through - from our staff's friendly manner to the local art that hangs on our walls.
Location
Downtown: Your Playground
Launch into the city's favorite neighborhoods, from old Mount Adams to quirky Over-The-Rhine.
Historic Building
If Walls Could Talk...
Ours would tell you over a century of Cincinnati history. The historic Denton Building was constructed in 1916 by prominent Cincinnati architect, Alfred Oscar Elzner.
Pet Friendly
We're Dog People
We love your pets as much as you do, so bring them along for the ride.
Rooms
GET COMFORTABLE
Rest easy - everything you need to prepare for the next day's adventure is right here, from in-room breakfast service to custom-designed Murmaid mattresses.
Settle In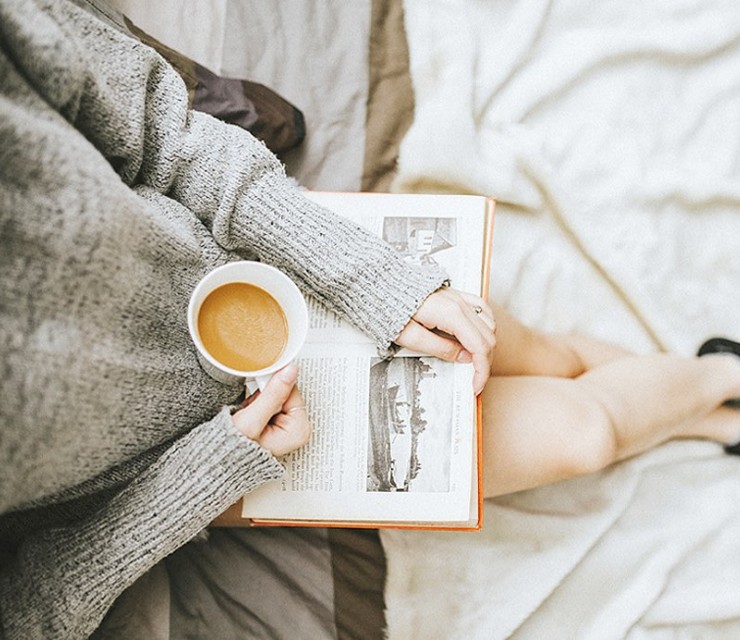 Dining
IN STYLE
Small on size but big on flavor, Khora's dishes are sure to please for breakfast, lunch, or dinner.
Have a Taste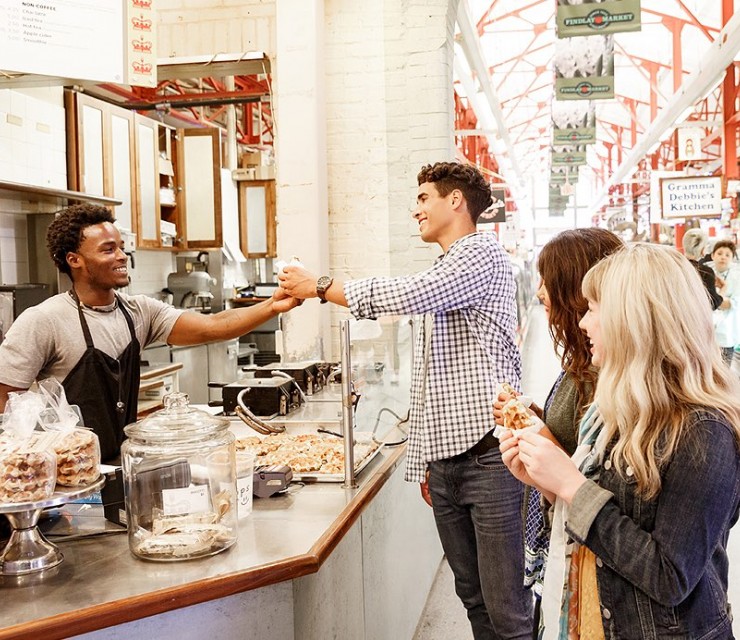 Press In Case You're Curious...
Nestled between downtown Cincinnati and the city's trendy and historic Over-the-Rhine neighborhood, this pet-friendly boutique property is well located near top cultural institutions.

The most anticipated restaurant opening of 2020.
Map
Wander Where You Like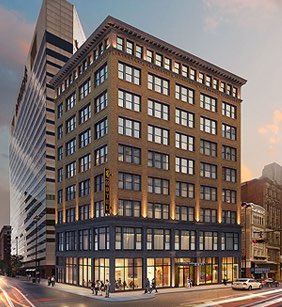 Go from your hotel room to Downtown Cincinnati in a matter of steps. What comes next, though, is up to you.
look around